New Entrant
Instructions:
Please fill out the entry form completely in English only.
Any special characters, such as \, :, $, %, & etc. is not allowed and will be removed by the system.  
Password(At least 6 characters)*:
Salutation(Please select)*:
Country/Region(Please select)*:
I have read and accepted the
Regulations & Rules
of the 1st 18 PERCENT GRAY INTERNATIONAL EXHIBITION.
*required field

After submitting this form you will receive an e-mail with login data.
Upload Photos
Image title: only English alphabet:A-Z, and digits:0-9 are allowed.
Maximum resolution: 1920(horizontal)×1080(vertical) pixels; Maximum file size: 2MB.
Your confirmation code is:
您的付款识别码是:
A confirmation code will be generated for you following submission. Please make sure to enter this Code and your Name in the notes section of your preferred payment website (PayPal, AliPay, WechatPay) when sending your payment to avoid any potential problems. If you encounter any payment issues, provide us with this code through email so we can help troubleshoot. Thank you.
完成作品提交后,会自动生成一个付款识别码,在付款时,请务必粘贴到备注栏中,并加上参赛者英文名,以方便对账,谢谢!
Paypal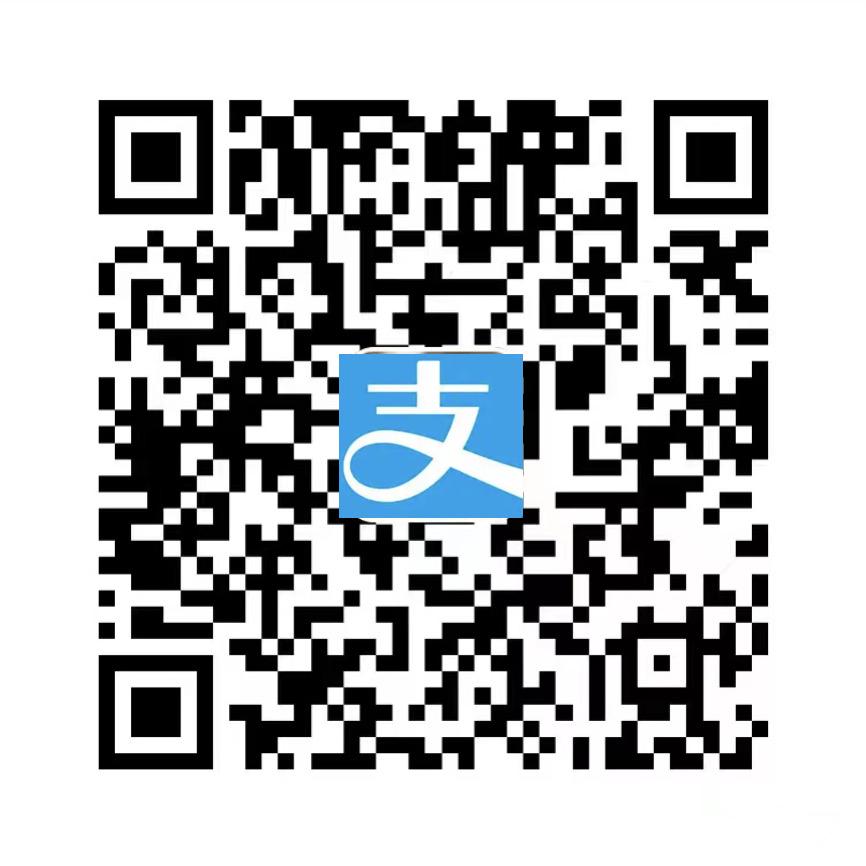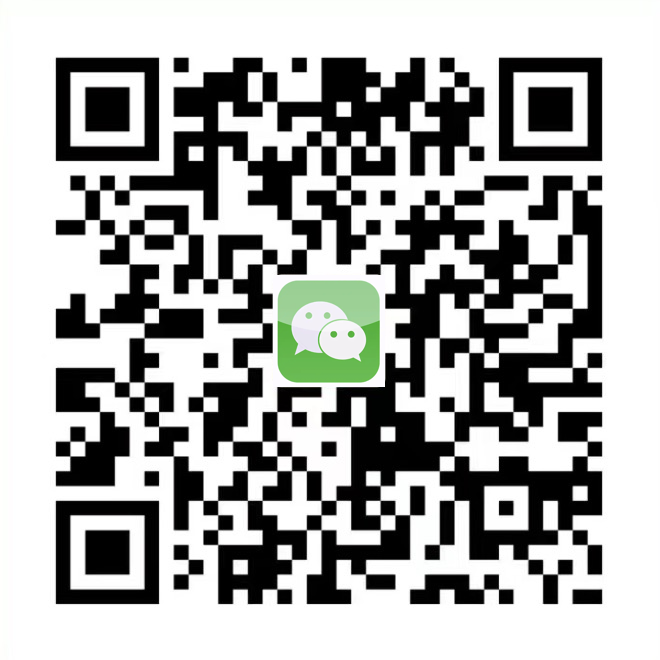 点击二维码查看参赛金额,请备注参赛者姓名和付款识别码。